"We are headed to the future"
Creating a customer portal for the corporate telecommunications and ICT services arm of Invitel Group was merely the tip of the iceberg. Perhaps even more important in the course of their joint work with BlackBelt was the modernisation and interconnecting of their IT systems and cleansing of their data. Or as the Customer Service Manager puts it: they sailed into a new world.
It all started in 2015. It was then that Invitel's leadership realised that in order to increase the company's competitiveness, an even greater emphasis must be placed on customer focused operations. The need for renewal resulted in the launch of various programs, one of which was the development of a customer portal.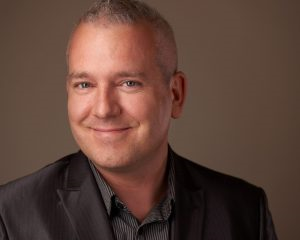 "As it was the case with most of the players on the market, we did not have an online interface either, one that would have allowed our customers to handle their business 24/7 in a self-service way, or just to check what information we had about them. It was around this time that the technology matured to the point where it became possible to develop a more comfortable self-service system, giving the customer the feeling that instead of plodding on, they are really moving forward. This was a defining criterion for us" recalls Mr Csaba Ilosvay, Corporate Customer Service Manager.
A KIND OF A CATHARSIS
Ten companies submitted a bid to the customer portal tender and BlackBelt was the winner. "We gave each of them a test assignment. Using the database components handed to them BlackBelt not only reverse engineered our operations, but they even supplied a working prototype for the most basic functions. Their experts built the hierarchy from the traffic data structure and created a partial model for our business processes. We were surprised that they managed to pull it off with such little information provided, and they did it with such professionalism that the outcome was more in-depth than the kind of documentation that we had about our data connections ourselves. It became immediately obvious that they react speedily when needed, and that their development framework, Judo, can create a product extremely quickly and efficiently when provided the right parameters. " Ilosvay explains.

Thanks to Judo, the development environment created by BlackBelt, new issues did not require coding from scratch, merely the selection and customisation of the proper modules. As Mr Ilosvay points out it still required a massive amount of coordination in the beginning. Being the client, they often had very strongly held ideas about the course of the implementation, while BlackBelt's specialists would often challenge these in a constructive way, based on their own experiences. It took both companies thinking together continuously to bring about the best possible results. "They led us along the path with a firm hand, not allowing us to get stuck in a rut. They treated us as partners, they assumed diligent ownership of the project, as if creating their own portal. Meanwhile, we also had to work on the project ourselves; portal development requires teamwork, and we also had to develop our own background system. We really put in the effort for this joint success. Whenever we got stuck, we would all ponder the issue a little, then we had a creative joint brainstorming, that gave us a kind of a catharsis. And this way they saved us from a lot of unnecessary cost components, so overall this was a very efficient project."
WELCOME TO THE PRESENT!
According to this IT professional, the customer portal was essentially a desirable part of a long process whereby things were tidied up; IT systems were modernised and then interconnected, data was cleansed. They consider their clients to be partners; when using the portal, they see the same data as the customer service staff. This means that customer service work is even more about the effort to find a joint solution. The interface – the visual appearance, the inner mechanisms and solutions – is under continuous development, and over 200 customers are already using the system.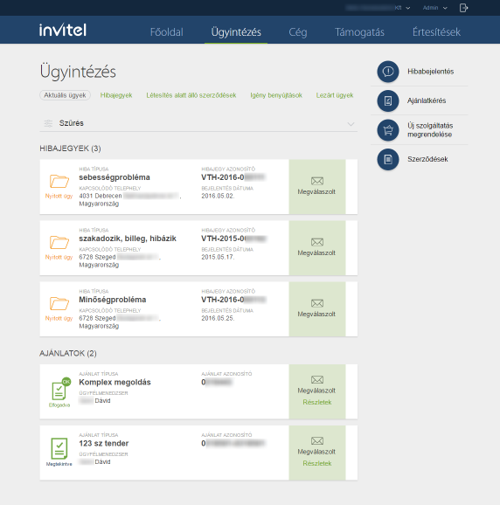 Not in the least, a brand-new era has dawned for Customer Service. With the creation of integrated systems and safe channels of computerised communication, it became easier for the call centre staff to remotely work, and they are taking advantage of this opportunity several times a week under well-defined rules – this also makes the company more attractive for new recruits. Therefore, the project meets the needs of both customers and colleagues. That is a huge added value for any employer. "When we evaluated the bids, one of our criteria was the social and human benefit the project offered. This joint work started a kind of an upward spiral here at the company, which allows us to declare that Invitech has arrived in the present, to the forefront of the current global market. Now we are headed to the future."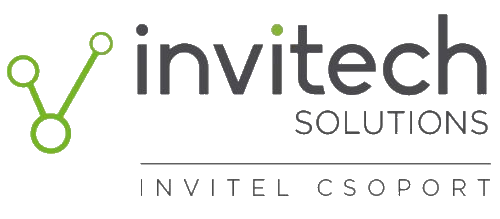 2018-10-10
"We are headed to the future"
4 min
Services and products we used
JUDO
low-code
fast app development